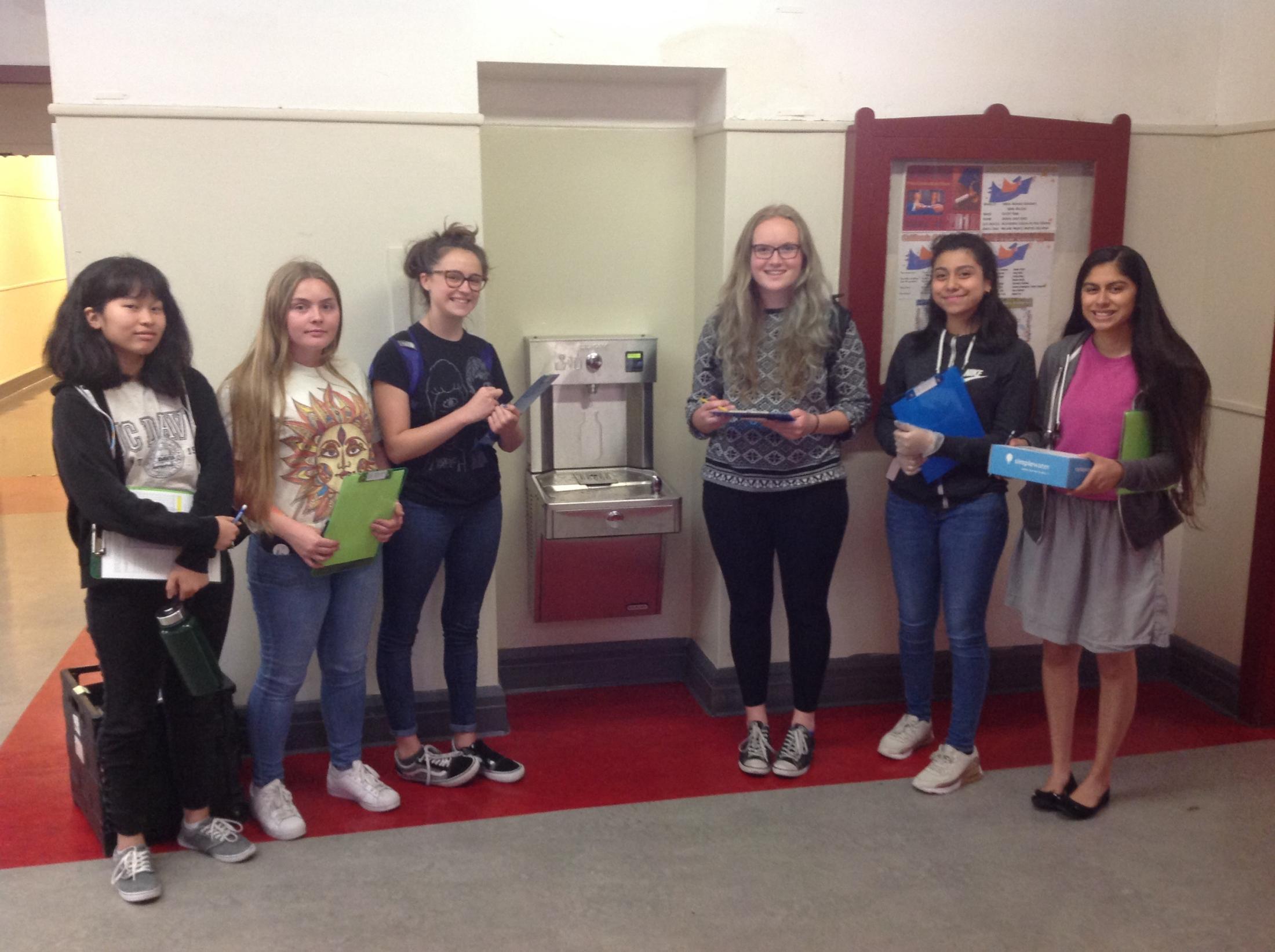 County projects aligned with this mission seek to empower young people from vulnerable communities to lead efforts to improve the environments where they live, play, and learn. Utilizing a variety of youth engagement approaches, the goal of this collective effort is to develop young people's leadership abilities, sense of self-efficacy, civic engagement, and college and career readiness while also building their capacity to contribute to policy, systems and environmental (PSE) changes.
The motivation for creating the initiative arose out of an appreciation for core youth development principles, as well as SNAP-Ed's requirement that states implement PSE change efforts - like multi-level interventions and community and public health approaches - in addition to providing direct nutrition education (SNAP-Ed Plan Guidance). UC CalFresh recognizes the potential impact it could have if it authentically engages with even a fraction of the thousands of youth it serves across the state. UC CalFresh also recognizes that youth impacted by PSE changes should be involved in identifying, planning and evaluating the intervention strategies themselves.
Background Information and Resources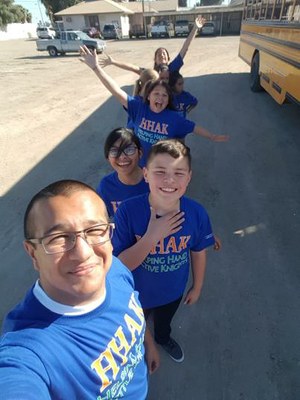 The Public Health Institute and UC Davis Center for Regional Change along with UC 4-H have collaborated to institute a cohort model for collective youth engagement training and technical assistance.
In FFY17, Public Health Institute, the UC Davis Center for Regional Change, UC 4-H, Brown Miller Communications and CDPH collaborated to provide a series of youth engagement trainings.
Evaluation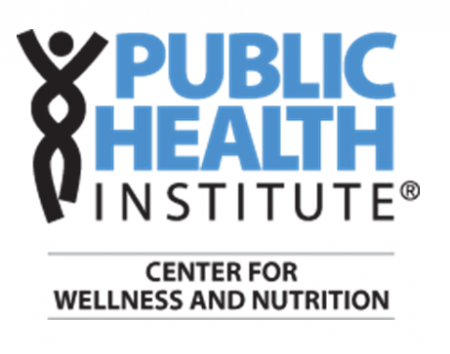 Contact Us
Brandon Louie - Community Engagement Coordinator
Amy DeLisio - Director of Programs, Partnership and Policy
Katherine Hawksworth - Program Manager
Metria Munyan - Youth Engagement Project Coordinator
Jesse Tedrick - Youth Engagement Program Associate
Anne Iaccopucci - 4-H Healthy Living Academic Coordinator II