UC CalFresh Nutrition Education Program helps people lead healthier lives.
As one of five State Implementing Agencies for SNAP-Ed*, UC CalFresh teaches people using or eligible for SNAP about good nutrition, how to make their food dollars stretch further, and how to be physically active at any age.  Effective, evidenced-based nutrition education and physical activity classes are aligned with policy, systems and environmental change strategies to create long lasting community change.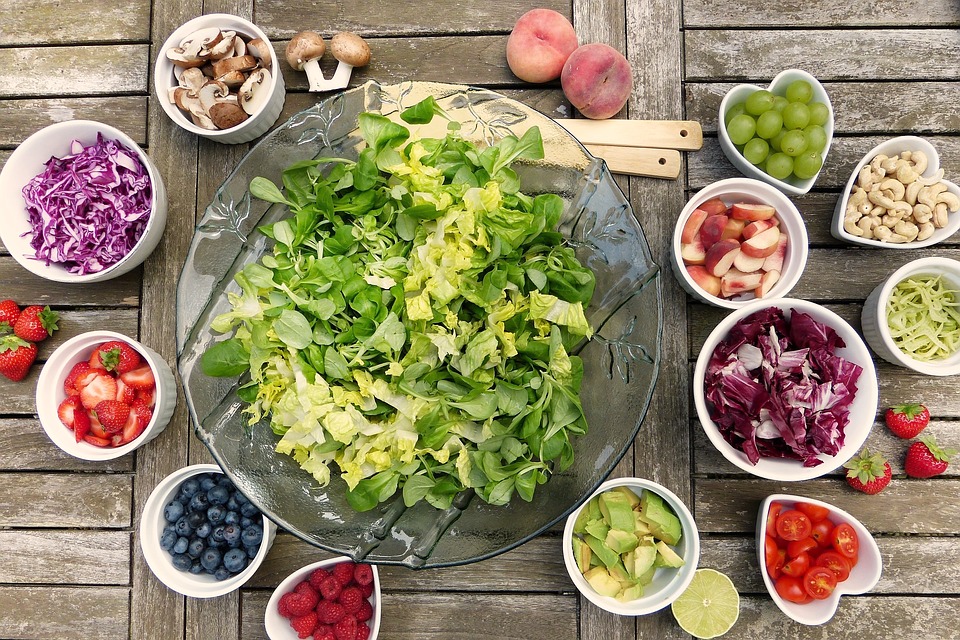 WHAT WE DO
The UC CalFresh Nutrition Education Program offers comprehensive  evidence-based nutrition, and physical activity education, and policy systems and environmental change services in early childhood centers, schools  and community environments. Services are provided in 32 counties with 3,000  volunteer "extenders" (trained teachers, after school staff, community members).  Opportunities are identified to move programs from individual/group education and interventions to comprehensive interventions and, finally, multi-sectoral community and public health approaches.
WHO WE REACH
The majority of UC CalFresh participants are preschool (3-5) and school aged youth (5-17) and their families.  The program also works with SNAP-Ed eligible adults and seniors.
*SNAP-Ed Agencies in California include: California Department of Social Services (lead), California Department of Public Health, California Department of Aging, Catholic Charities of California, and UC CalFresh Nutrition Education Program.